Brick Project
L'dor V'dor Brick Project
HELP CEMENT THE FUTURE FOR YEARS TO COME
Our Tree of Life has bloomed to capacity. We would like to continue bringing together the past, present and future of BHBE through the Brick Project. This is ongoing…and we invite you to purchase bricks in honor or memory of a family member or friend. Any occasion is appropriate: Births, Graduations, Bar/Bat Mitzvahs, Marriage, Anniversaries, Appreciations and Memorials.
Bricks are $118 for a 4×8 brick or $236 for an 8×8 brick (if you purchase more than one 4×8 brick at a time, the 2nd, 3rd and 4th bricks will be discounted to $100 each)
Bricks can be engraved in English or with logos. Logos are $55 extra.
Positioning of the bricks will be done on a first come, first served basis.
Click here to order a brick. Thank you!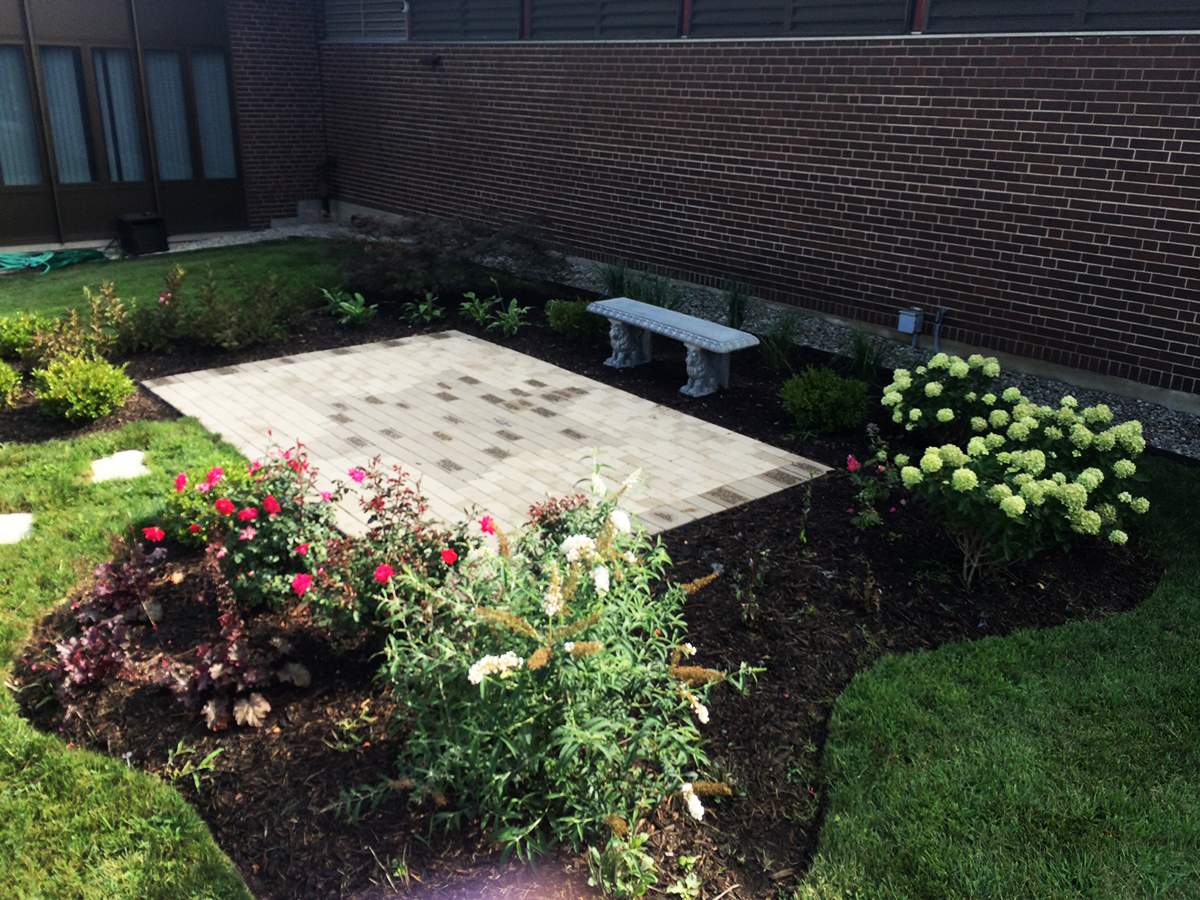 This Brick Project is in memory of Irwin A. Lyons.