In the Larger Community
In the Larger Community
Illinois Holocaust Museum & Education Center
Rise Up: Stonewall and the LGBTQ Rights Movement
through May 8, 2022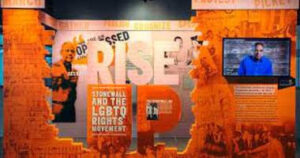 Teen Cohort Program Fair on Tuesday, April 26th from 7-8:30 PM (Zoom)
Current 8th-11th graders and their parents will learn about sixteen different cohort-style programs that teenagers can participate in next school year. This program fair is free, but teens and parents need to register by Monday, April 25th. You can read about all sixteen programs atjuf.org/springboard/Teen-Featured-Opportunities.aspx.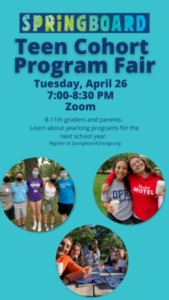 Sunday, April 3rd from 5:00-7:00pm at the Chicago Botanic Garden
Join JUF for its 18 Under 18 Community Celebration of exceptional teen leaders, teen-serving organizations, educators, and the vibrant Chicagoland Jewish community. Register at Juf.org/18Under18 by March 30th.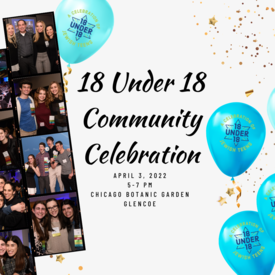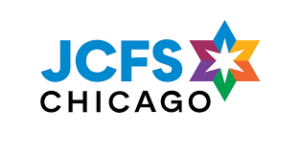 Project EM Career Services
This is a free program, with the criteria being a financial need for assistance (at or below poverty level), and a firm commitment to obtaining employment upon completion of the program. Congregants can reach out directly to JCFS (855.275.5237), or to jewishtogether.org/project-em for connection.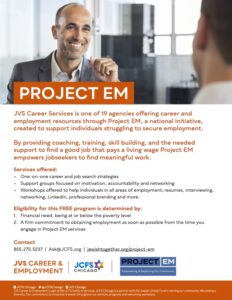 JCFS's partner organization, CJE, is offering a virtual support group for those aging alone.  Facilitated by licensed social workers, this space will allow participants to openly discuss their experiences and forge new connections. The program meets on the 2nd and 4th Wednesday of each month from 3:00-4:00pm via Zoom. There is no cost. Please contact Chloe Gremaud, LCSW at 773.508.1698 for more information.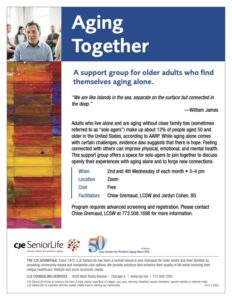 For almost 20 years, JCFS Chicago's addiction services has been providing Chicagoland's Jewish community with community education, psychoeducational support, professional training, consultation, and screening/referral to treatment.  For the first time in our history we are compelled to send this ALERT to you, our community partners, because overdose deaths are skyrocketing as a result of the devastating effects of synthetic opioids like fentanyl. Please refer to links below for more information:
​​​​​FENTANYL ALERT
Israel Bonds
Many exciting new programs are being offered by Israel Bonds. There is no cost to participate, but participants must register in advance of each program.
For more information about Israel Bonds, click here.