AR
Anna Rubinstein Bat Mitzvah Study Page
May 14, 2022. Torah Portion — Emor
You will start with the Maftir Torah Reading – the 8th Torah section read on the morning of the ceremony.
Chant the Blessing Before the Reading of the Torah

2. Chant the Maftir portion, from the Torah. The trope symbols are incorporated into the version below. Use the audio (player below), to help learn.

3. Chant the Blessing after the Reading of the Torah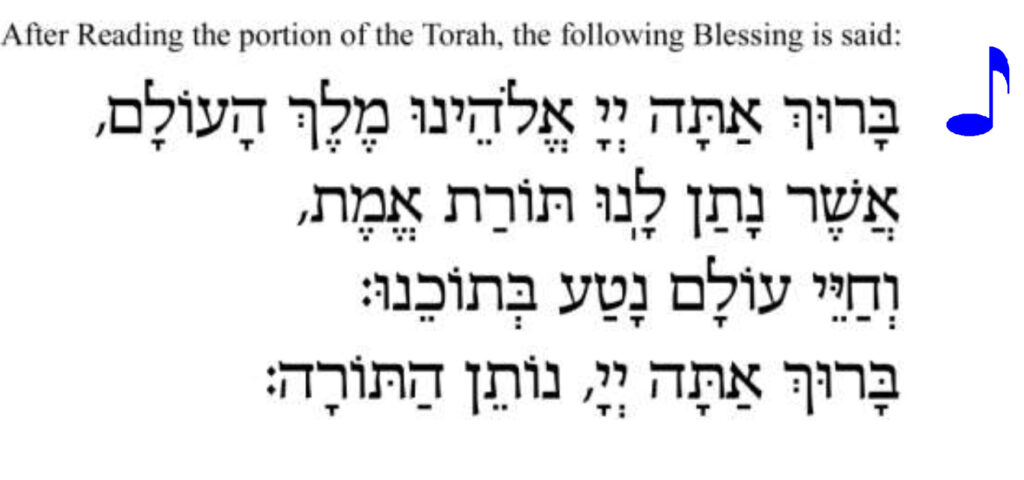 The Torah is lifted and then wrapped, and it is time for the Haftarah.  You continue with number 4, below.
4. Chant the Blessing Before the Reading of the Haftarah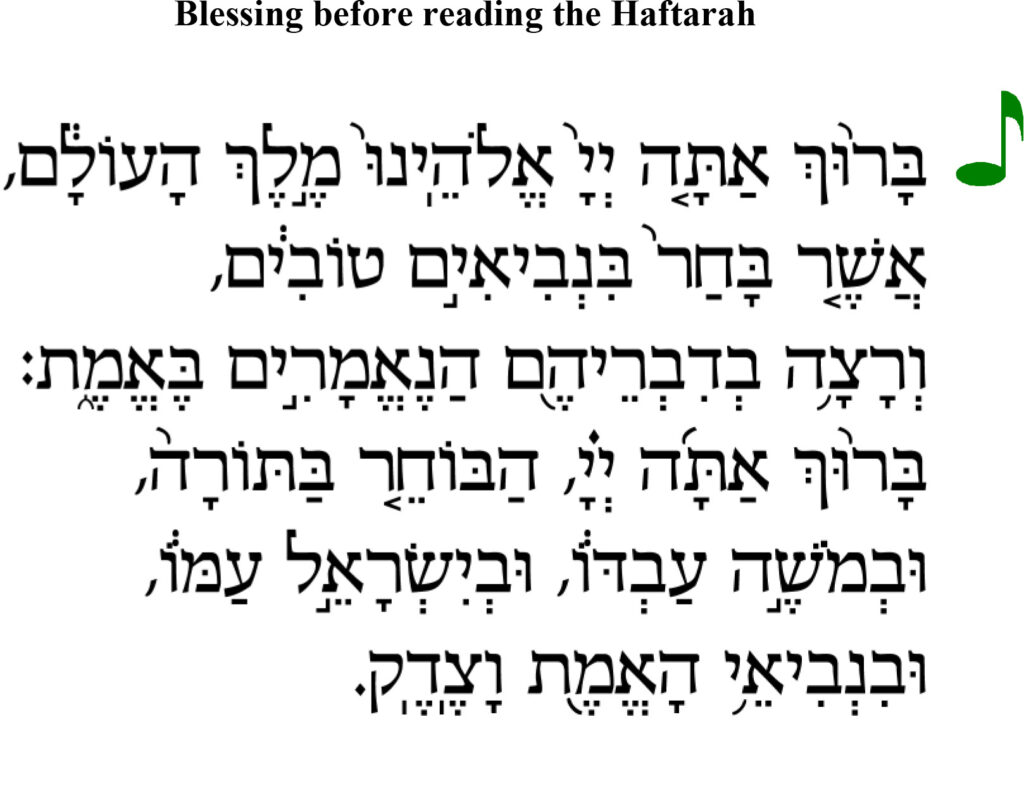 5. Chant the Haftarah Portion (Ezekiel 44: 23-31)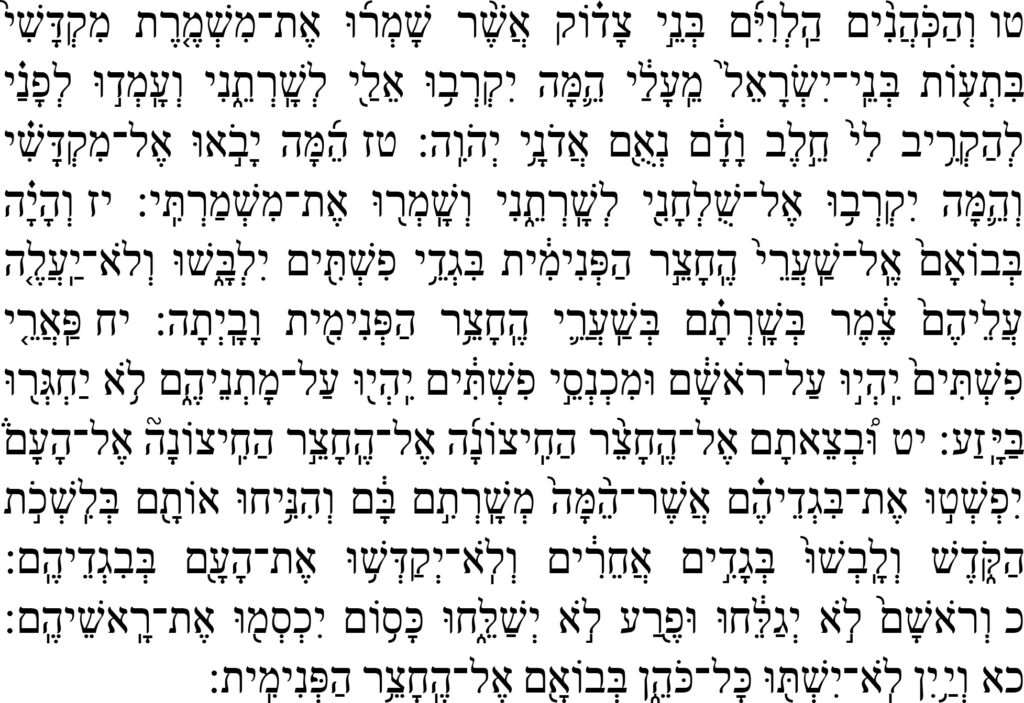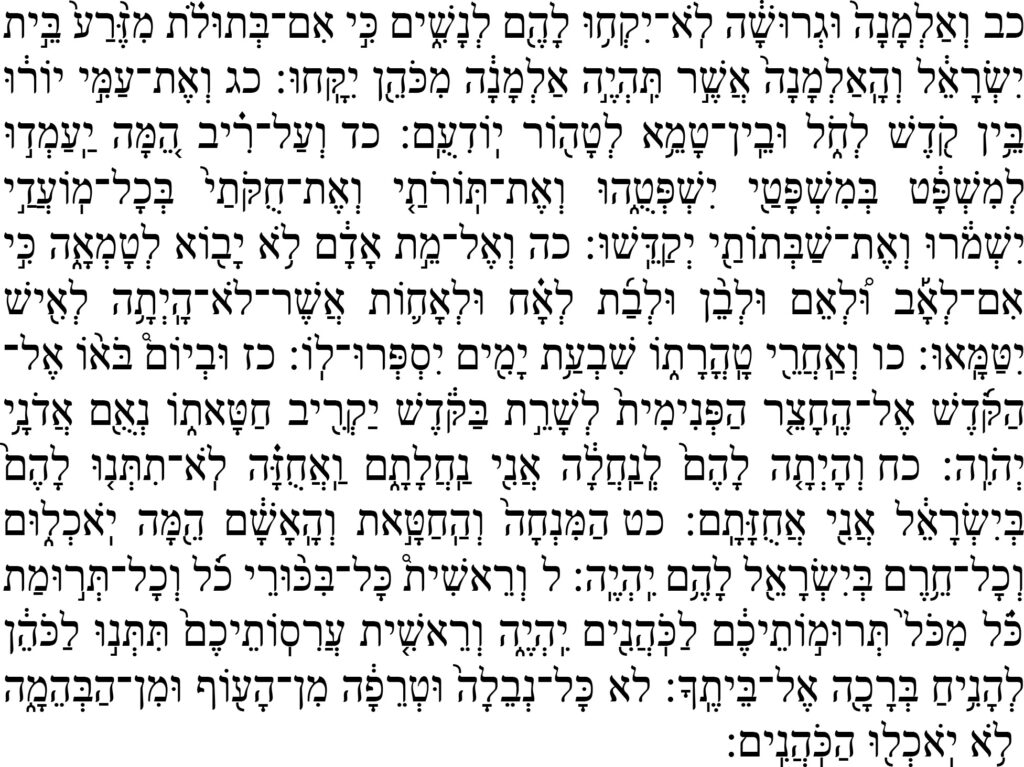 6. Chant the Blessings After the Reading of the Haftarah